Liferay
Liferay is leading digital experience, deliver a tailored solution for your challenges on a flexible, integrated digital experience platform.
Liferay DXP – Liferay DXP is designed to work within your existing business processes and technologies to build a custom solution that uniquely meets your needs.
Liferay commerce – Grow your business with an experience-led digital commerce platform that puts B2B first.
Liferay Analytics Cloud – Enhance your digital marketing with analytics that aggregate and visualize customer profile data and marketing asset performance for deep insights.
Liferay DXP Cloud – Launch your website with a secure, reliable PaaS solution that provides autoscaling, development tools, environments, monitoring and much more, all designed with years of in-house Liferay expertise.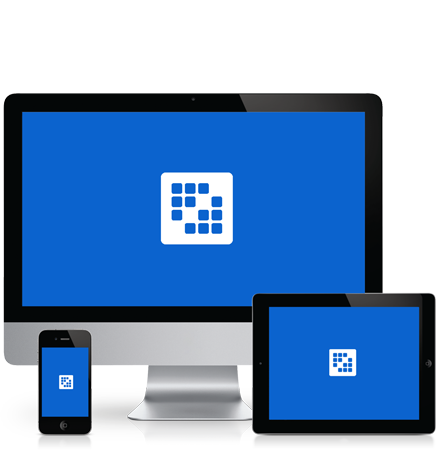 Atlassian
Atlassian offer suit of software for team collaboration, deployment, project management and wiki etc.
Jira – Create user stories and issues, plan sprints, and distribute tasks across your software team, Prioritize and discuss your team's work in full context with complete visibility.
Service desk – Jira Service Desk is a flexible, collaborative ITSM solution built for rapid service delivery.
Confluence – confluence mean Collective knowledge, Move work forward with inspiring project plan and collective participation.
Bamboo – Bamboo enables you to continuous integration, deployment, and delivery.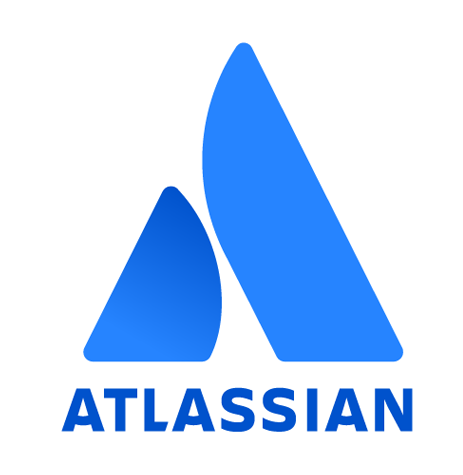 Mobile
Power your customers with powerful mobile solution, crafted for your business needs, powered by latest technologies and user experience.
React js – React JS and React native give you flexibility of hybrid and performance of native app. We at componence craft solution according to your business needs.
Xamarin – Free. Cross-platform. Open source. An app platform for building Android and iOS apps with .NET and C#.
Liferay Screenlets – Liferay Screens includes several Screenlets that you can use in your mobile apps. Screenlets are ready-to-use components that contain a complete UI and the code necessary to call Liferay DXP's remote services for tasks like logging in, displaying portal content, submitting forms, and much more. Powered by Liferay.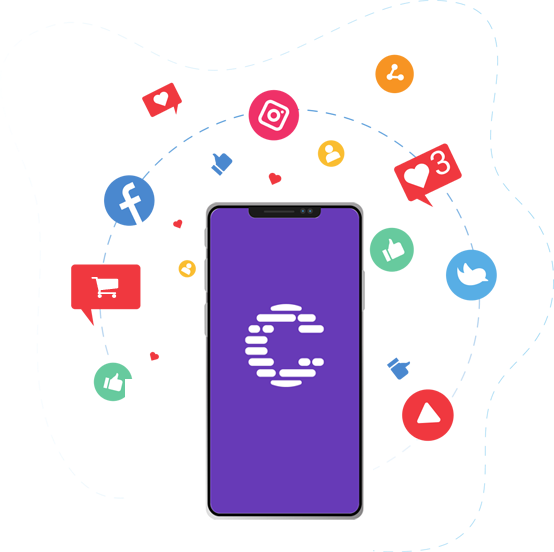 DevOps
DevOps is a set of practices that help to automate and integrate the processes between software development and IT teams, so they can build, test, release software faster, maintain quality and reduce risk.
Continuous feedback – Jira service desk
Continuous integration and deployment – Bitbucket, Jira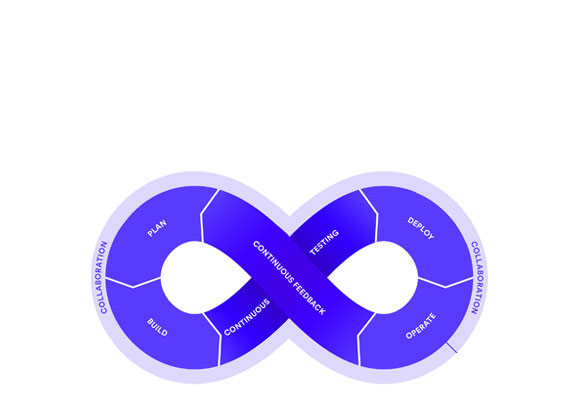 E-commerce solution
E-commerce way of business these days, if you want to expand your business, if you want to reach more and more people, if you want to optimize your business operations, e-commerce is for you.
Liferay commerce – Grow your business with an experience-led digital commerce platform powered by Liferay.
Magento – Magento offer out-of-the-box features, an unrivaled ability to customize, and seamless third-party integrations. With our eCommerce platforms, a global ecosystem of implementation partners, and a vast marketplace of extensions, it's time to bring your commerce vision to life.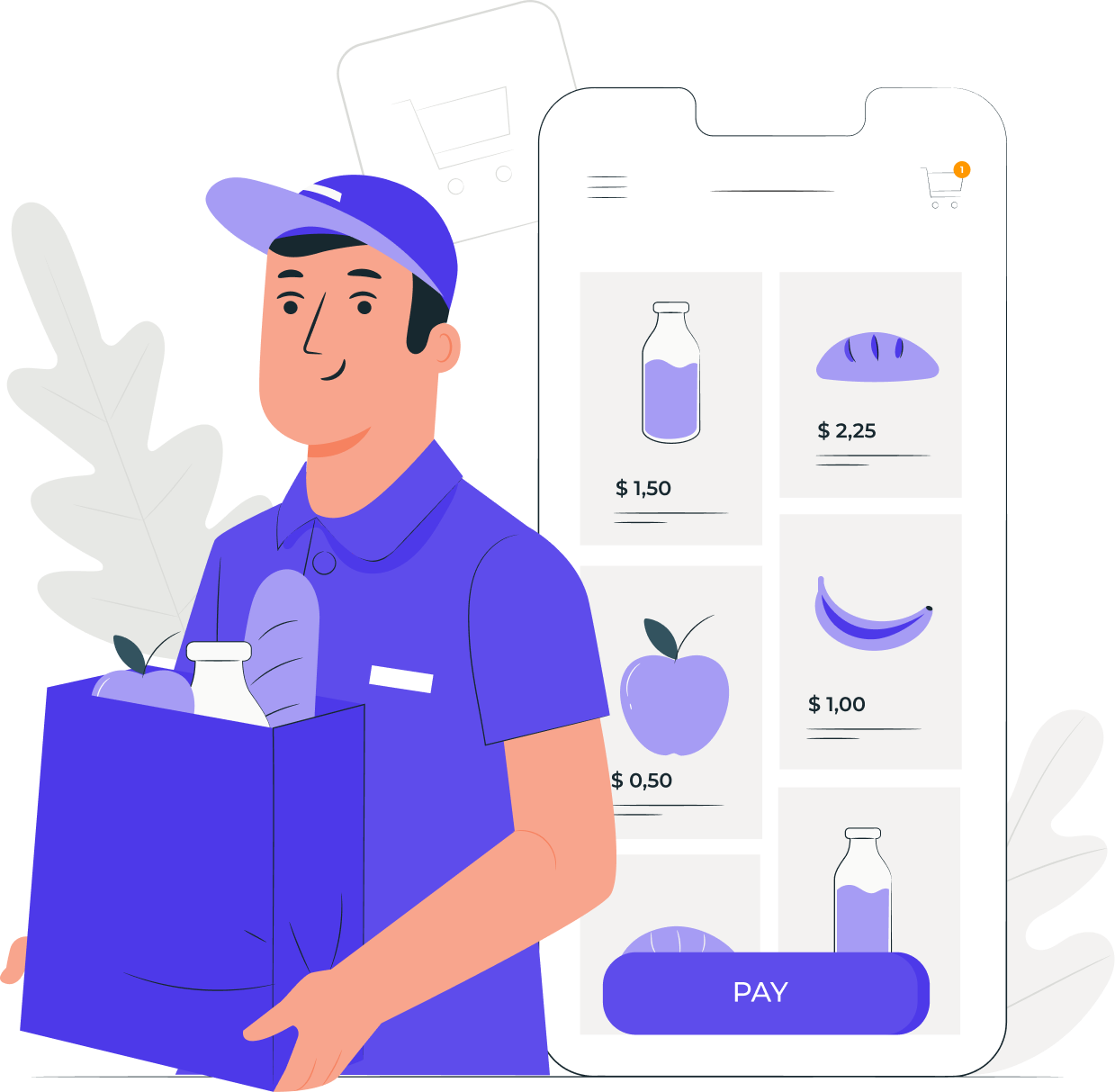 Optimize your business process with
DIGITAL EXPERIENCE
support all your business processes with one single digital platform, that add value to your business.