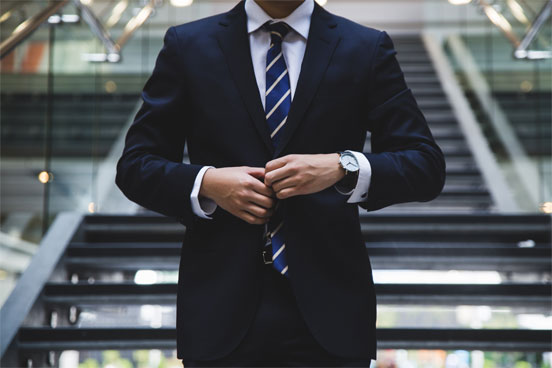 Equipped with latest technologies, ready for the future . . .
Welcome to Componence
We "Componence" have been working closely with our clients and partners since our inception in 2003 and thus having 17 years of rich IT experience.
We have been leader in portal development and have done fantabulous jobs in portals, mobile development, E-commerce, rich web development, Atlassian (Jira, Confluence etc), DevOps, Project Management etc in the latest modern technologies Java, Spring, SpringBoot, Liferay, React, Angular, NodeJs, Xamarin, React Native, Magento etc.
We are very much unique in the concept where we have extensively worked from small scale clients to big enterprise level clients as well.
We thrive for the work and thus ready to work for customers/projects which are anyway interesting for us.
We have served many industries not limited to Retail, HealthCare, Real Estate, E-Commerce, Mobile, E-learning, Finance
Currently partnered with some industry leading technologies like Liferay, Atlassian we are serving best out of those for our customers.
Have served more than 100 customers and immense number of projects we always thrive for any sort of challenges.
Optimize your business process with
DIGITAL EXPERIENCE
support all your business processes with one single digital platform, that add value to your business.
Many platforms, one solution, DIGITAL EXPERIENCE.
Many solution, one single flexible digital experience platform that works to bring value to your business.
Portal

Cloud

Document and media
Micro services

Mobile

email