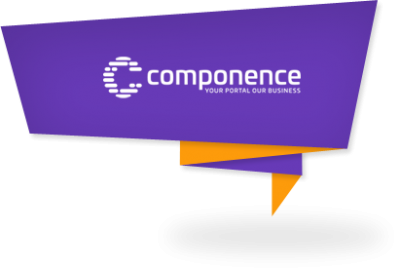 Who we are?
Founded in 2003, componence providing cost effective and ingenious solutions based on open standards. It's an emerging team of young enthusiast's professionals with vast experience in customizing the portal to divergent software requirements.
Our goal is to be a reliable and specialized partner for any Enterprise client to implement a successful internet strategy with full service portals through our Products and Services.
Agile
co-development
Agile is a way of dealing with, and ultimately succeeding in, an uncertain and turbulent . . .
Dedicatead
Support
A team of professionals serving our customers dedicatedly, to achieve their goals.
Data
security
We follow highest measures to keep your data safe. We follow standard of EU data security law.
Availability
in all time zones
With experience of 17 years with international customers, we are comfortable in managing projects in all time zones.
Quality
assurance
To make sure quality, we do both manual and automated testing, code scan and codding standards.
Multi-domain
specialization
We are one stop solution for Portal, Mobile, Devops, Hosting, project management, consulting and support.
Our expertise, your business
Our tailored solutions got results for our customers. It helped them to grow business and become market leader.
Our solutions delivered desired results, and helped our customers in their success stories. Here are few of them cases.
POGO
POGO is a social media app to post photos with creative frames and filters. Friends can express and rate them.
Key Functionalities
Photo filters, votes, rating, NewsFeed, Explore, Compose, Discover, Profile, Offline availability.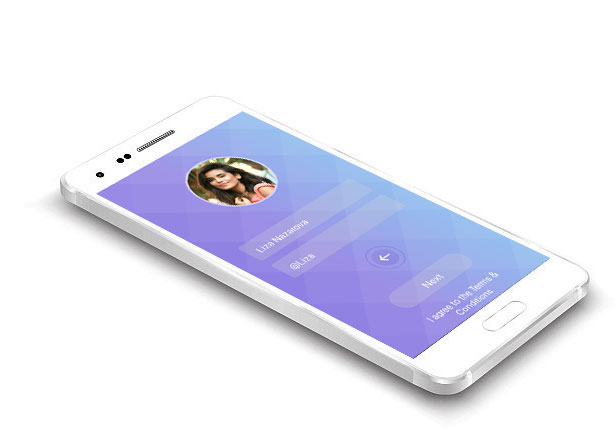 Fire Of London
This website tells about how the Great Fire started, spread and was fought.
Key Functionalities
UX, implementation of google map, single page web.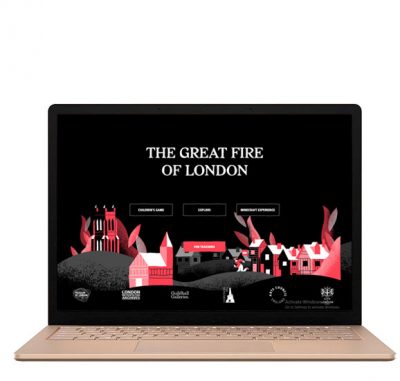 hey HEMA
Hey HEMA is intranet, created for personalized news, content and payroll stuff.
Key Functionalities Personalized Multilingual Content, Roles & Rights, Decentralized Content Publication, WCM, SSO, Mobile App, Integration Back-end Systems; Access based on Roles & Rights.
DA VINCI
DAVINCI offers you a service where you can merge your all cards in one card, where you can link and unlink cards, kill them.
Key Functionalities Flexibility to link/de-linking cards into one card, maintaining security.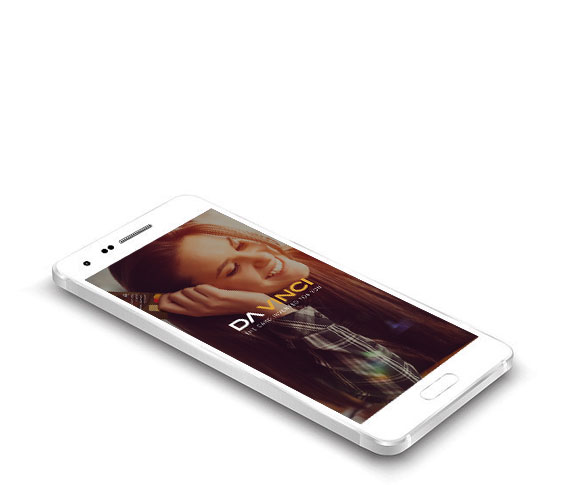 Why Us?
Having more than 17 year's experience in serving customer worldwide from small to big enterprise.